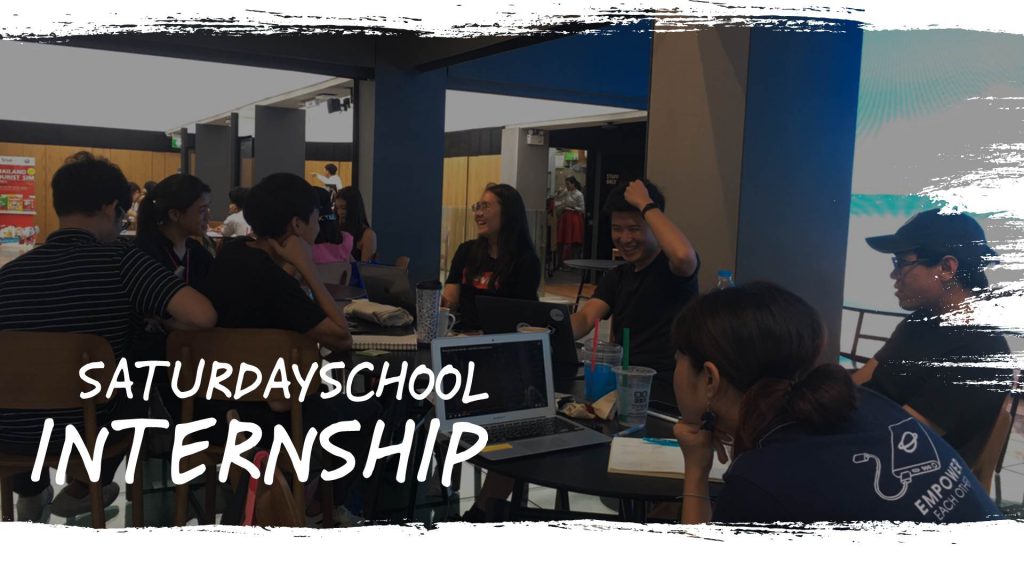 Internship at Saturday school
Joining Saturday School internship is like opening yourself to new opportunities to learn. You will utilize your skills in a variety of tasks and will never have the fear of making
mistakes. We not only accept volunteer teachers but we have many projects that are open for you to become a part of.